Practice Areas
Located in Lander Wyoming, but practicing statewide, Adam specializes in a wide range of practice areas. Explore what he has to offer below, and let Adam help you in a personal and professional way.

Business Law
Are you proactive and looking for an attorney to retain for potential future legal or business issues?  Are you a business owner seeking advice in an employment and labor matter?

Civil Litigation
Adam Phillips advises a variety of defense or plaintiff clients in a broad range of non-criminal litigation matters, including but not limited to: landlord and tenant disputes, contract issues…

Criminal Law Defense
Have you been charged with a criminal offense, revocation of your probation, or are presently released on bond? Adam Phillips will work hard to do all in his power … 

Domestic Law
Adam Phillips advises clients in litigious or non-litigious matters involving family structures and rights. Family law pertains to divorce, adoption, child custody, child support, reproductive rights,…

Estate Planning & Litigation
Do you need help preparing or updating a will? Do you wish to establish a living trust to avoid probate? Do you have questions about the validity of a will, distribution or management of assets…

Real Estate Law
Are you or your business in the process of buying or selling real estate? Do you have questions or concerns about contracts, sales or lease agreements, titles, easements, or liens?

Administrative Law
Has your application to an administrative agency been denied? Did your company receive a penalty for failing to follow agency regulations?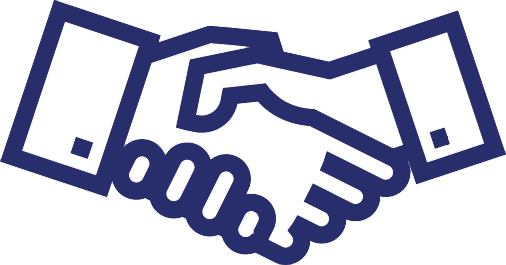 Contracts
Are you in the process of drawing up or revising legal documents for personal or business transactions? Are you unsure whether or not your contracts are legally binding, admissible in court…

Mediation & Collaborative Law
Are you seeking an alternative to the courts for resolving a dispute? Are you unsure whether or not you could benefit from legal counsel as you negotiate terms?

State, Local, & Municipal Law
Are you a City or other Municipality looking for sound legal advice relating to easements, zoning, covenants, employment, Human Resources, public bidding, community projects, or other related matters?
Don't Wait Any Longer. Let Adam Guide You To Success!
Address:
260 Lincoln Street
Lander, WY 82520
Office Hours:
Monday - Friday
8 a.m. to 5 p.m.